Jayex Connect
Patient Check-in
Regain control over time-consuming arrival processes with our patient self check-in system.
Cut waiting times with self check-in
Provide a complete information hub
Design and publish patient questionnaires
Find out more
Jayex Connect
Patient Calling
Revitalise your waiting room with digital displays. Deliver clear healthcare messages, improve patient flow, and enhance the patient experience.
Trigger patient calls
Display a variety of messaging
Declutter your waiting area
Find out more
System integration
Jayex Connect is fully compatible with EMIS Web, Vision Aeros, and TPP SystmOne.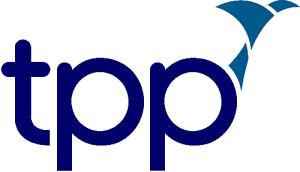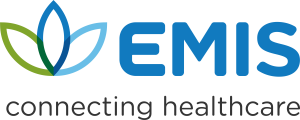 Innovation
A history of patient engagement innovation.
Patient engagement
Simply invaluable customer experience and Corporate ethos.
Since 1978, we have become healthcare sector leaders in patient engagement optimisation, and we work closely with all the Patient Management Systems providers.
Simply invaluable
Simply invaluable customer experience and Corporate ethos.
A guiding principle for customers/patients' user experience, and internal guiding principle on not including anything that's not got a clear purpose and value for the solution's application.
We deliver
We deliver 'what's invaluable to you'.
Everything we put into designing, creating, delivering and support our healthcare solutions is based around what we know to be invaluable to practices/patients.
Our Jayex Patient Check-In and Patient Calling solutions have relieved our reception team from a great deal of pressure.
Fay Crundwell
PA to Partners and Managers
Broadshires Health Centre, (Berkshire, Oxfordshire and Buckinghamshire ICB)
The check-in system has a user-friendly interface for patients and the Connect platform is easy software to use, as it is self-explanatory. 
Aboobaker Kassam
Finance Manager
Market Harborough Medical Centre (NHS Leicester, Leicestershire and Rutland ICB)